We are different
Our Mission
A S Production is a social enterprise under Youth Outreach (www.yo.org.hk) which aims to enable those youngsters who are interested in planning and management of stage performances to secure employment in the field and to empower them to use their talents to realise their dreams. Every cent of our profit will be re-invested in Youth Outreach, a social organization aiming to prevent problems youngsters from falling prey to triads and to re-direct them to the brighter side of the society.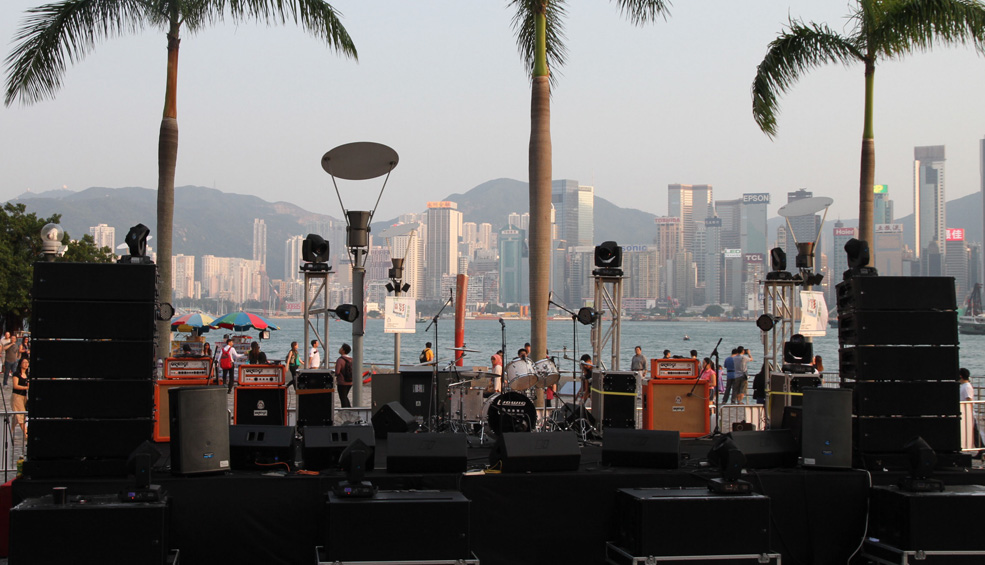 We are committed to serving all young people who come to us especially those most in need.

We will provide professional help to young people facing a crisis in their lives who are unable to cope using their own resources.

We will protect and safeguard them, help them address their needs and facilitate their transition to adulthood and self-sufficiency.